Let me introduce myself. My name is Vasiliy.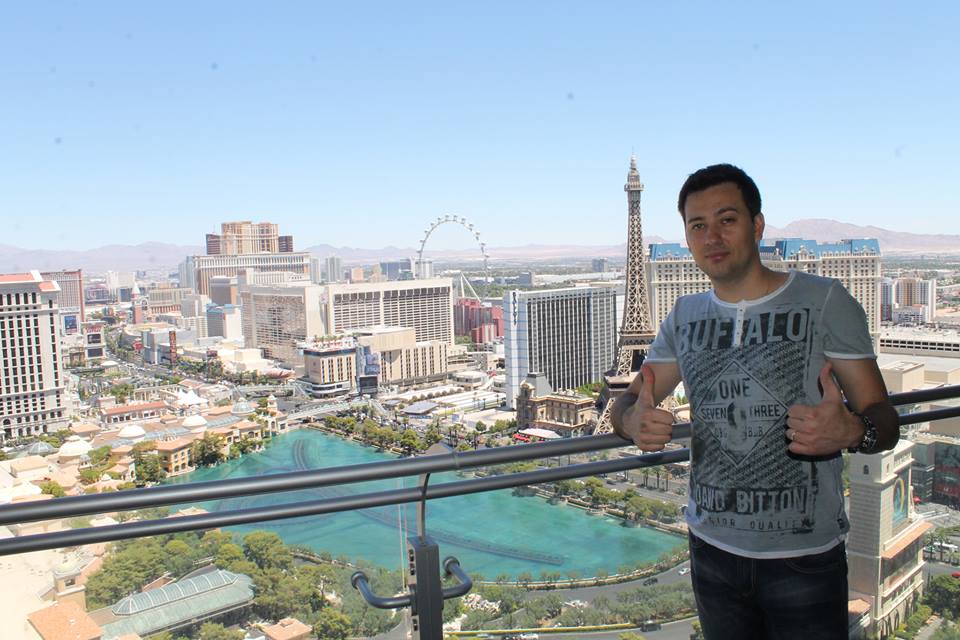 My background comes from IT industry as Infrastructure Engineer. It's a great profession especially if you live in California where tech innovations are simply booming. But just like every one else I wanted to see what can be done beyond my career, something I can own, something I can control and make good money from. Don't you want to be a master of your own time and decide how to spend your own time?
You have to admit that in this era the most successful businesses are setup Online and all traditional businesses have online presence. My parents own a restaurant in Encino, CA which is brick and mortal business and I can see how much daily struggle they have to go through running their restaurant. There are simply too many things to worry about – you can not run restaurant on auto pilot – you will simply lose your business. This is what I call exchanging your time for money, just like your daily job, it's just higher compensation.
I have decided to start on my online adventure and here is everything I tried:
How Did I Start Online?
---
I started out with few MLM companies which I ended up having mixed experiences with. It was really funny that most MLM companies want you to gather people in your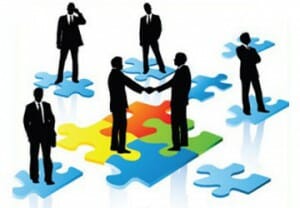 house for dinner or something and start offering them these products which they may not even need at all and your job is to convince them that they do need them, but Hey it Works! And many people get confused when to focus on business of MLM or when to just sell products without building a pyramid.
From what I figured If you don't see success in MLM quickly then you tend to give up once you are done going through all the relatives, friends, co-workers etc. so I couldn't do this for long,  and then I tried…
Day Trading Forex. I spent close to 8 years. I can write pages and pages about Forex Industry. In fact here is a full post on my Forex Trading experience.  I learned that it is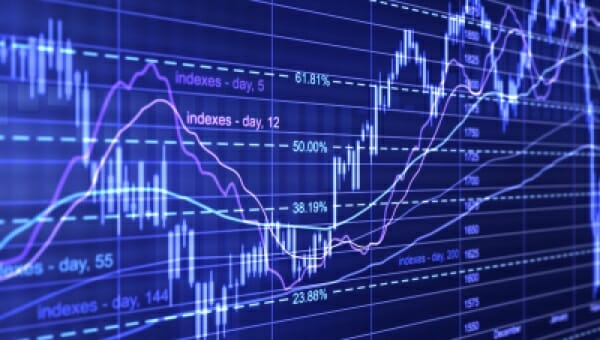 almost impossible to be consistent with your earnings day trading Forex.
You can picture this market as a dark hole where market makers (banks, financial Institutions) take all your money as they clearly see your trading positions. You as a retail trader trying to get your best odds in your favor by using different strategies and market makers simply move the market in the direction most profitable for them. Of course there are lots of tools and strategies that exist but they are useless at the end as market makers see your positions and dictate the weather every day.
People who really make money are the ones who sell educational products on how to become a: "Successful Trader". Don't get me wrong there are 3-5% of successful traders but it takes good discipline, decision making skills and control of your greed. You get to learn in Forex what your real personality is.
If you ever considered trading Forex don't fall in to the trap that it is easy as many products position it. Read lots of reviews and don't invest until you build confidence in what you do.
After I gave up on Forex I didn't do anything for few years until one day I received one of those usual Spam emails about an amazing Online product: "12 Minute Payday".
I was driving and decided to listen to the recording of the video. They go through all the usual hype that you normally see in these videos. When I got home I started reading reviews and found many comments where people tried this product and didn't like anything about it, but guess what happened…
One of the reviews that I read was done by one of the members of Wealthy Affiliate. I started reading more about Wealthy Affiliate and quickly came to know that instead of telling people how to get rich quick, they talked about real work involved in becoming successful online. And this is when I told my self:
IT IS POSSIBLE!!! I CAN DO THIS!!!! 
With all my IT background I can build websites and do most of the SEO myself but I found something unique in Wealthy Affiliate – it was their community of REAL people who were helping each other on absolutely everything you can imagine from building a website, getting traffic and most important a VISION on what to do in order to succeed.
Have you ever had a feeling when you think you have all the pieces but don't know how to put them together? Well this is what Wealthy Affiliate is. They know how to tie it all up together for you to say:
OH WOW – THAT IS HOW I DO THIS!
From Day 1 I got a huge boost of energy to move in direction I wanted to become a person who pursues his dreams. Most Importantly I realized that it's not the hype that moves you forward it's the vision and practice that give you motivation to succeed.
Wealthy Affiliate is not a magic! –  it's YOUR work and YOUR efforts with help of great community which will make you successful. I strongly believe people become successful in what they have passion for. Internet made it possible for us to explore and share our passion with over 2 billion people online in the world. It is the best platform for business with no initial investment.
If You Are Reading My Profile – I Have a Message:
Best way to look at what you do and think – " Will I do this 10 – 15  years from now and if I do where will I be then"?  If you have a job that pays your bills and kind of gets your through the month believe me – 10, 15 years from now, NOTHING MUCH will change.
We are in this world of financial obligations (modern slavery) which forces us to get up and go to work every day and pay our bills so that banks could collect their interest. We exchange our time for money and unfortunately for most people time is valued very CHEAP!!!!.
In order to take your life to the next level and finally do things, travel, own a house, have good health, less stress in life you need to be productive and by that I mean do something that accumulates your earnings, something that has residual income – That's the way to go! – And it has to be Global. Internet is a perfect place to build stable global business in today's modern world.
Whatever path you choose remember:
You Are in Control of Your Life!!!! Don't Put It on Auto Pilot!!! 
Here is a way to see what Wealthy Affiliate offers, you can register here to create your FREE Starter membership. This is where I connect with other members and offer my help each and every day to people like yourself.