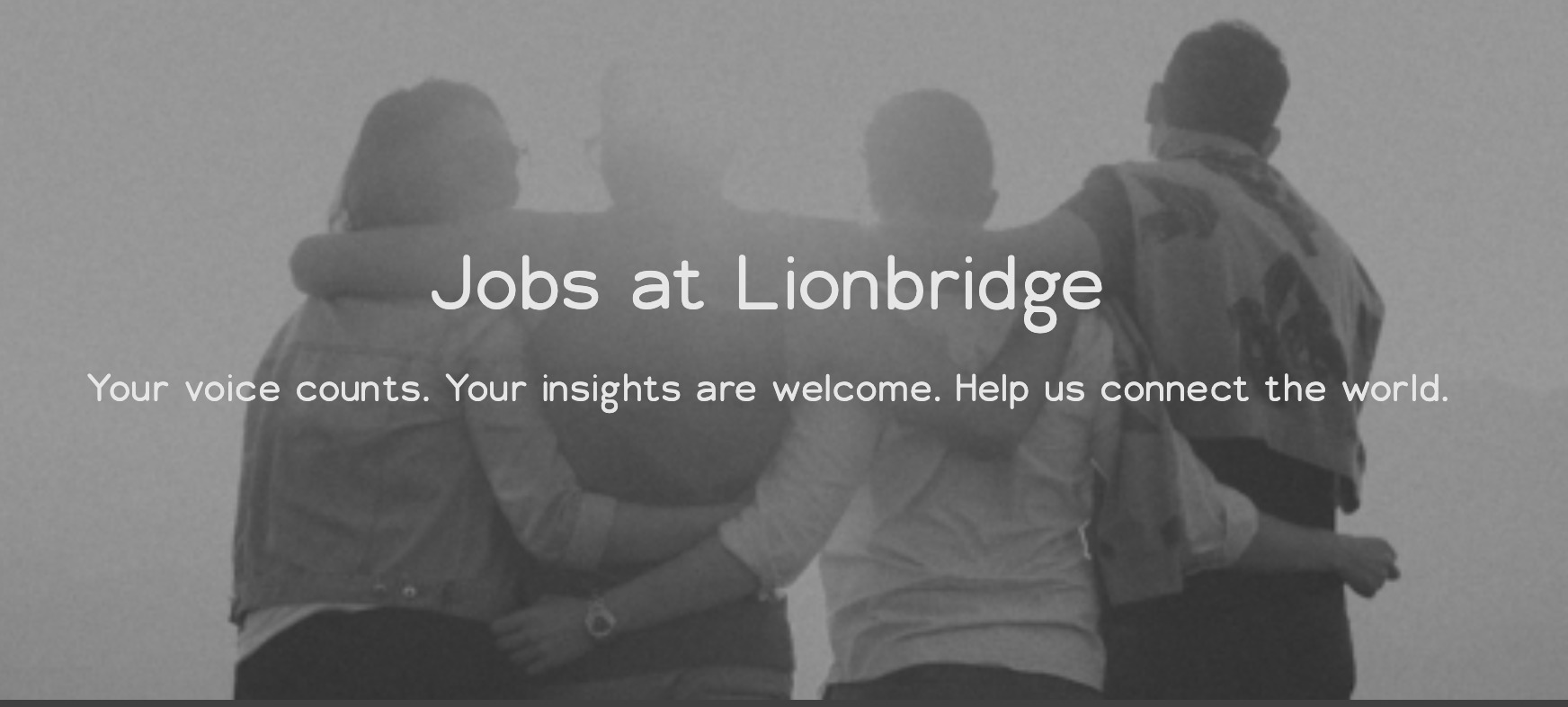 Lionbridge is a website that offers many employment opportunities across the globe. Some positions require candidates to be present in certain countries/states and many positions are 100% remote.
Here is the direct link to their jobs section: https://www.lionbridge.com/join-our-team/. This is what Lionbridge job categories look like:
And here is a glimpse of what jobs you may see. Below positions are 100% remote:
We also found a great YouTube video from someone who has the experience with Lionbridge and also provides more information about Lionbridge and what to expect:
Let us know in the comments below if you have any experience with Lionbridge and whether you tried to apply for any of their jobs
We Constantly Review Programs in "Make Money Online" Niche,
So That You Don't Have to Waste Countless Hours
Want To See Our
TOP RECOMMENDATION?