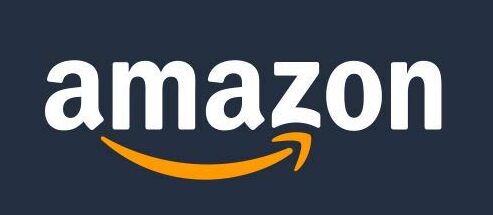 Amazon positions change very quickly. Here is a link to their official website to find work from home: https://www.amazon.jobs/en/location/virtual-locations.
Type in the search box: "Work from Home" and select desired country, in my case I chose: United States and you will see positions as shown in the screenshot below:
Many jobs will show as: "Work from Home" and this is how you find them.
You can also go to Google and type in: "Amazon Work from Home Jobs" and you will get direct listings posted by many job agencies. I recommend to review those as well:
Many customer service positions pay on average $15 per hour, but higher positions offer higher compensation.
Let us know in the comments if you are able to find these jobs.
We Constantly Review Programs in "Make Money Online" Niche,
So That You Don't Have to Waste Countless Hours
Want To See Our
TOP RECOMMENDATION?