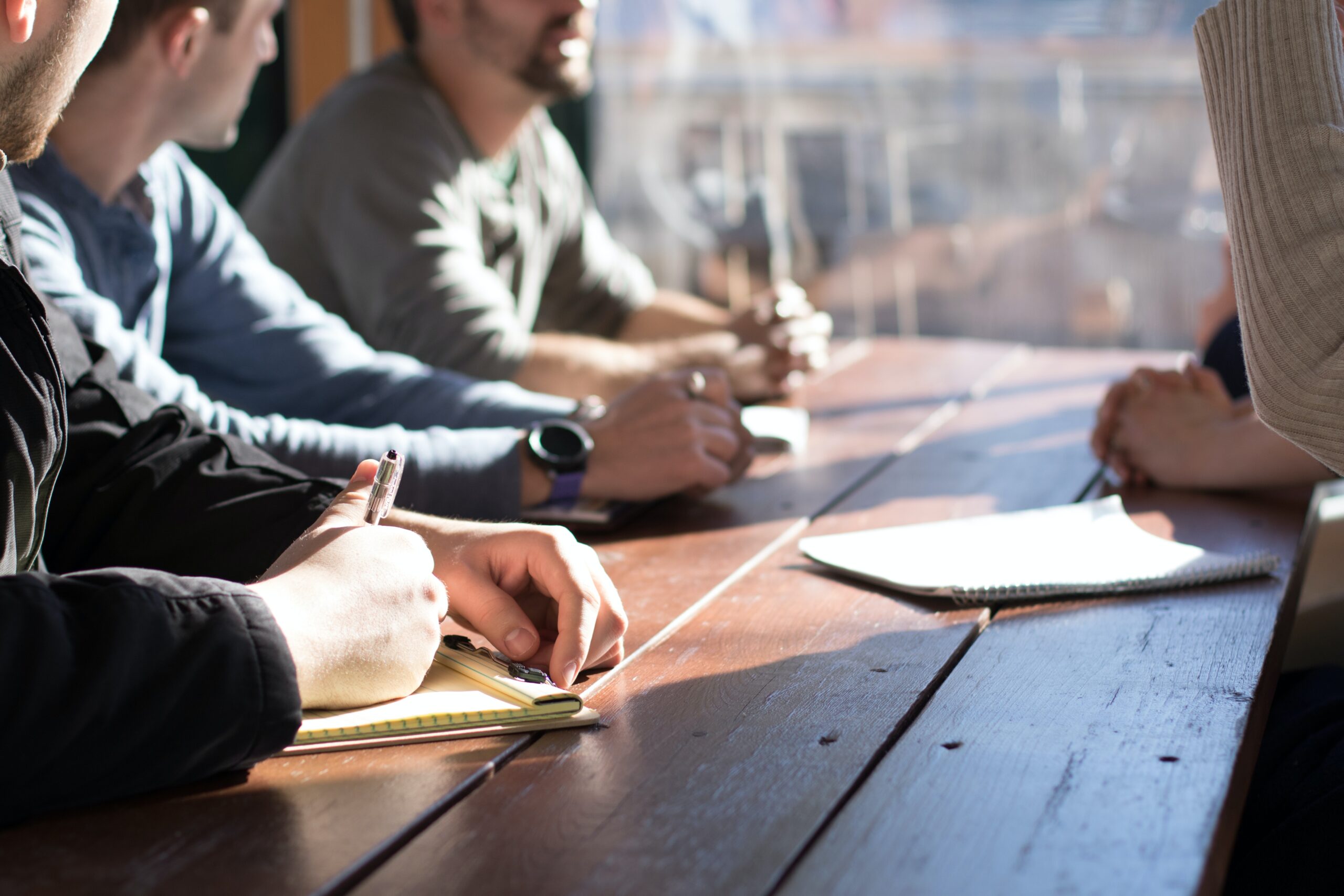 While office working is one of the key forms of employment in the developed world, many
people do not genuinely enjoy it. Having to adhere to a strict 9-5 working regime is not
satisfying for many people, and it can make it difficult to find time for personal activities and
family responsibilities.
Many office workers find that they are exhausted after the working day, especially if their place of work involves a lengthy commute or time spent in traffic jams.
In addition, conventional office work can be highly stressful as there is a need to multitask
during the day and swap priorities when urgent tasks come in.
KMPG research found that 94% of workers experienced stress in the workplace after conducting a recent survey. Thankfully, it is possible to escape the routine of office work and still generate a sufficient level of income.
In this article, three key examples of work that do not require you to be based in a corporate office building will be discussed.
Choose remote working
Remote working has grown in popularity in recent years. In 2020, the covid-19 pandemic
meant that millions of workers were required to work remotely to comply with movement
restrictions and government lockdowns.
For many workers, this was a more beneficial way to work as it allowed them to gain greater control over their work-life balance. A key benefit of remote working is that it negates the need to commute to a physical, centralized office building.
This can allow time-saving both at the start and end of the working day, freeing up time to undertake personal activities. Today, there are many job sites that offer fully remote working opportunities, and you can click here to find out more details.
Consider freelance driving
As a final top tip, people with a love of driving and access to larger vehicles should consider
becoming freelance drivers. This type of work is entirely road-based, and income is
generated by accepting shipping work that is placed by shipping firms online on job boards.
There is a range of shipping work that can be accessed at sites such as https://www.shiply.com/us/shipping-jobs. Freelance drivers simply log into the jobs site,
choose suitable routes and loads to bid for, and then submit a price for the work.
If they are the most competitive bid, they will generally secure the shipping order and will be tasked
with fulfilling it. Freelance driving allows workers to create a bespoke working week by bidding on shipping work that suits their needs. It is a type of work that is ideal if you enjoy the open road and want to avoid office-based routines.
Start your own small business
In America, small businesses form the largest part of the overall economy. It is estimated
that small businesses account for approximately 99.9% of all commerce, with 33.2 million
small businesses in operation.
If you seek to escape the office routine, consider setting up your own small business. Overseeing a successful enterprise that you created can be an immensely rewarding experience and will allow you to have complete control over your working regime.
In the early stages of your business, you may be able to work from home to get the organization up and running. Some modern businesses operate entirely online, which can keep costs low and maximize profitability.