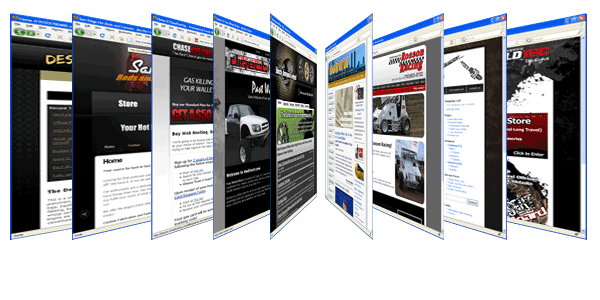 Anyone Can Build a Website Today
Today I am going to demonstrate how easy it is to build a website. Website building went on to another level where you no longer need to become and expert in HTML coding or hire a professional.
You can build a website through many different platforms offered online which have all fancy plugins and widgets making website building very easy.
I personally don't know any HTML coding and you can look around my website and see that it looks very professional.
I used WordPress platform to build my website: www.bestlifetimeincome.com. I just added a plugin called: "Thrive Architect" to make it look visually more appealing.
The main reason people use WordPress compare to www.Wix.com and www.Website.com or any other service - it is Free. You only need hosting service which is super cheap. And if you ever used Wix.com you will know that you have to pay monthly fee for your website which can get pretty pricey depending on functionality of your website.
Here are the Main Reasons to Use WordPress:
No Monthly Fees
Search Engines like Google/Bing love WordPress
Millions of Themes, Plugins, Widgets for Free
Fully Customizable to fit any need
Best choice for bloggers
I built my website as a blog to review different digital products in: "Make Money Online" niche. I used Wealthy Affiliate that teaches everything from how to build most functional website to all the marketing tools on how to drive FREE traffic to your blog. They offer FREE account and 2 Free websites on Siterbuix domain.
Not only you want to build a great looking website but it also has to be functional, have great content and drive consistent traffic and this is what Wealthy Affiliate teaches.
Do you have any name for your website in mind to see if it's available you can type it in below:
It Really Takes 30 Seconds to Build WordPress Site
Here is a quick video showing how quickly you can start your website and build initial framework:
I hope you liked my quick tutorial on WordPress. Let me know if you have any questions below:
Do You Want to Work With
Me & My Team
Personally To Launch You An Online Business
Together?