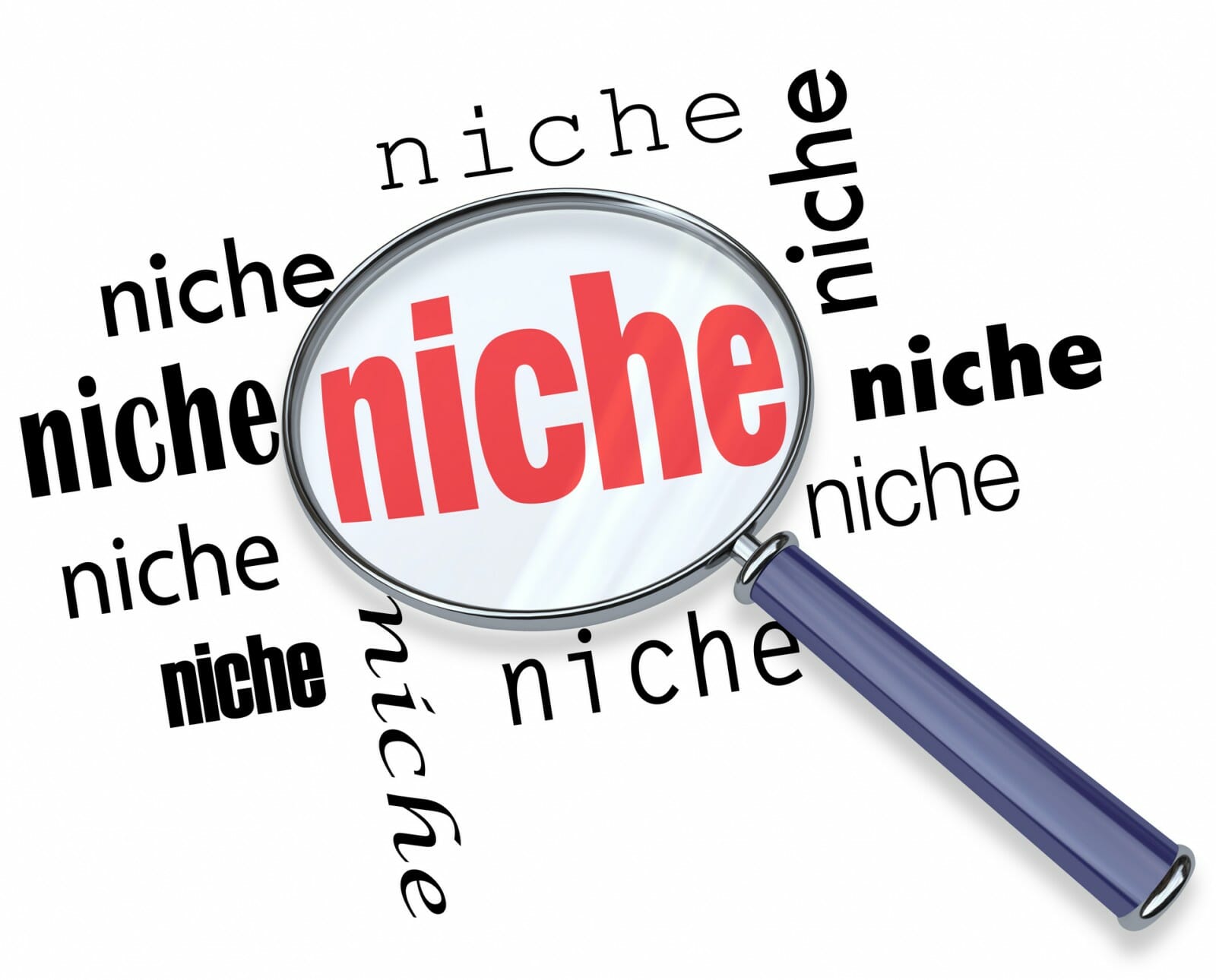 I have been asked several times within Wealthy Affiliate (WA) community and outside of it: "Why Did I choose Make Money Online Niche" for my blog. Unlike many new people who join WA and looking for what niche to choose I had no problems choosing my niche in fact I made this decision as soon as I joined WA back in 2015.
And Here is Why?
Just like many people online I have been exploring on how to earn money online without investment. I tried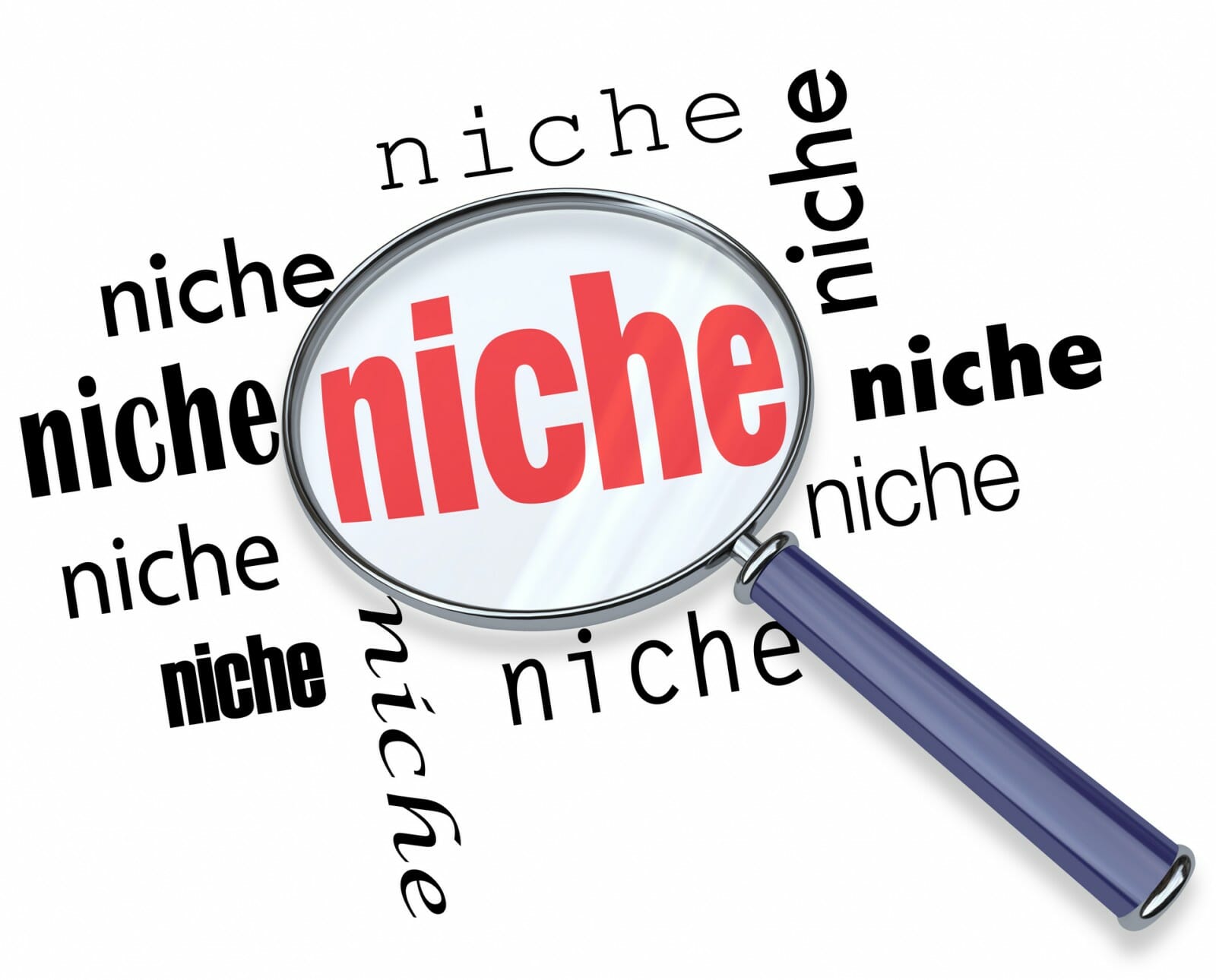 trading Forex for almost 8 years and even had some success, but could never get consistent at it. I have also joined several online programs which included everything from Survey sites, MLM companies and many "Get Rich Quick" Scams. I really thought there were only scam artists and no legitimate ways to earn money online.
I did find books where all marketing principles were explained from figuring out what business to start, how to build a website and how to promote yourself, but it all looked very difficult and you would have to research on every component separately. I was looking for something I could follow step by step.
And funny enough only in 2015 I came across Wealthy Affiliate. I don't know why I never saw their website before. But later I understood that not that long ago WA enhanced their website and their training program to give step by step guidance for people like me who are looking for legitimate ways to make money online. WA keeps on innovating and enhancing their online portal to show the easiest and best way to make money online.
Here is What I Really Learned to Be The Best Value for Anyone
Stop Looking for Shortcuts
The only people who really make money online are the ones who put hard work in to building their business from the ground. You don't have to choose Affiliate Marketing in fact you can choose any business scheme, but the truth is – Only Learning everything about your business and building it step by step will make you successful, there are no fast ways to start making $5K per month.
I have tried these fast ways to earn money:
Filling out surveys online
Driving for Uber and Lyft
Selling on Ebay, Amazon and Craigslist
Doing different Gigs projects and got paid for it
MLM programs that teach you to bother your friends and family
Trading Forex and Stocks
In all of them I earned some money, but it was all fun and somewhat rewarding for a short period of time. I can guarantee that most people want to earn consistent money and maybe work hard in the beginning but later on enjoy their established business. Nobody wants and online business where you work till exhaustion to only earn few hundred dollars a month. If you are one of them then try surveys online and read this:
So when you are done with all "Making Quick Money" activities you will either give up entirely and stick to your day job or you will end up like me – focusing on real work required to build successful online business. And the sooner you realize that the faster you will start moving in the right direction.
There is No Secret!
If you ever were looking for a secret formula then I can describe it here for you in the shortest way possible for Affilaite Marketing:
Choose an interest
Build a website
Get traffic
Earn revenue
Get Traffic – is where real work is involved and that mainly involves the following:
Become an Expert in your niche
Write Content Regularly
Use Social Media
Post videos on You Tube
Run PPC Campaigns
This is what most successful online marketers do, of course this formula varies and there are more strategies. The truth is – most people learn about this but fail and only few succeed because some will put in their hard work and the majority will say: "Oh this is too much work, let me better do surveys online". The difference is that 2-3 years later most people will still do surveys online and at best earn few hundred dollars a month (best case scenario) and people who focused on real business will earn full time income.
I personally found this video to be super motivating. You may find it funny but this is exactly what all people need, not only to success in business but to be better in everything in life in general:

Become a Niche Expert
A key component to become successful in any business endeavor is to learn everything about this business. This is why in WA Community it is recommended to choose your niche based on something you already like or have good knowledge in. This will make it much easier to write good content for your business.
But the key is to learn everything about your business and understand what your customers are looking for. If you want to build your business selling let's say "Organic Skin Products" then most likely you are using them yourself and there was a reason you chose them, so you were a customer at some point. So you need to build your business with a mindset: "Why My Customers want organic skin care products". Maybe people have allergies from regular products they buy, maybe it smells better, maybe its better for your health and so on.
If you don't have experience with your niche but curious about it – then learn everything about this industry. Buy some products, test them out, experience them, learn about why they sell on the market etc…
Here is a powerful Formula Used in Affilaite Marketing:
NE = KWr +W5
Niche Expert = Keyword Research + What, Where, Why, Who, When
Another words, to become a Niche Expert you have to research keywords on your niche and write content with 5W in mind for your product
What is your product
Where someone can buy your product
Why someone would buy your product
Who would buy your product
When it is time to replace your product
This is just an example but you should get solid idea how it works. This formula can apply to any niche and it is super powerful for SEO. Let's move on.
Patience
If you are building business that you want to profit from consistently then you should invest your time and be patient with it. Hitting plateaus is very common and pushing through them is what takes you further. The best part about Internet is that we can find answers for literally anything, so if you ever get stuck then you can find out why. And if you are part of WA Community then you always have plenty of help from experienced marketers who always ready to help.
It seems many people are going towards success but at some point on their road after hitting plateau they quit and either start all over again or leave a dream of having online business as a Dream and nothing more. I encourage anyone to quit procrastinating and instead focusing on real work involved. The only way to success is to be different than everyone else and it is hard because success is not guaranteed – you have to earn it by working hard.
So Be Patient and Move Towards your Success
I hope my confessions on why I chose this niche and what I learned in WA will give you an idea on how to decide what business to focus on and how not to waste time searching online for quick and easy ways to make money online.
And Always remember: "The Best Asset you have is Learning Something New All the Time" – Nobody can take that away from you.
Do You Want to Work With
Me & My Team
Personally To Launch You An Online Business
Together?