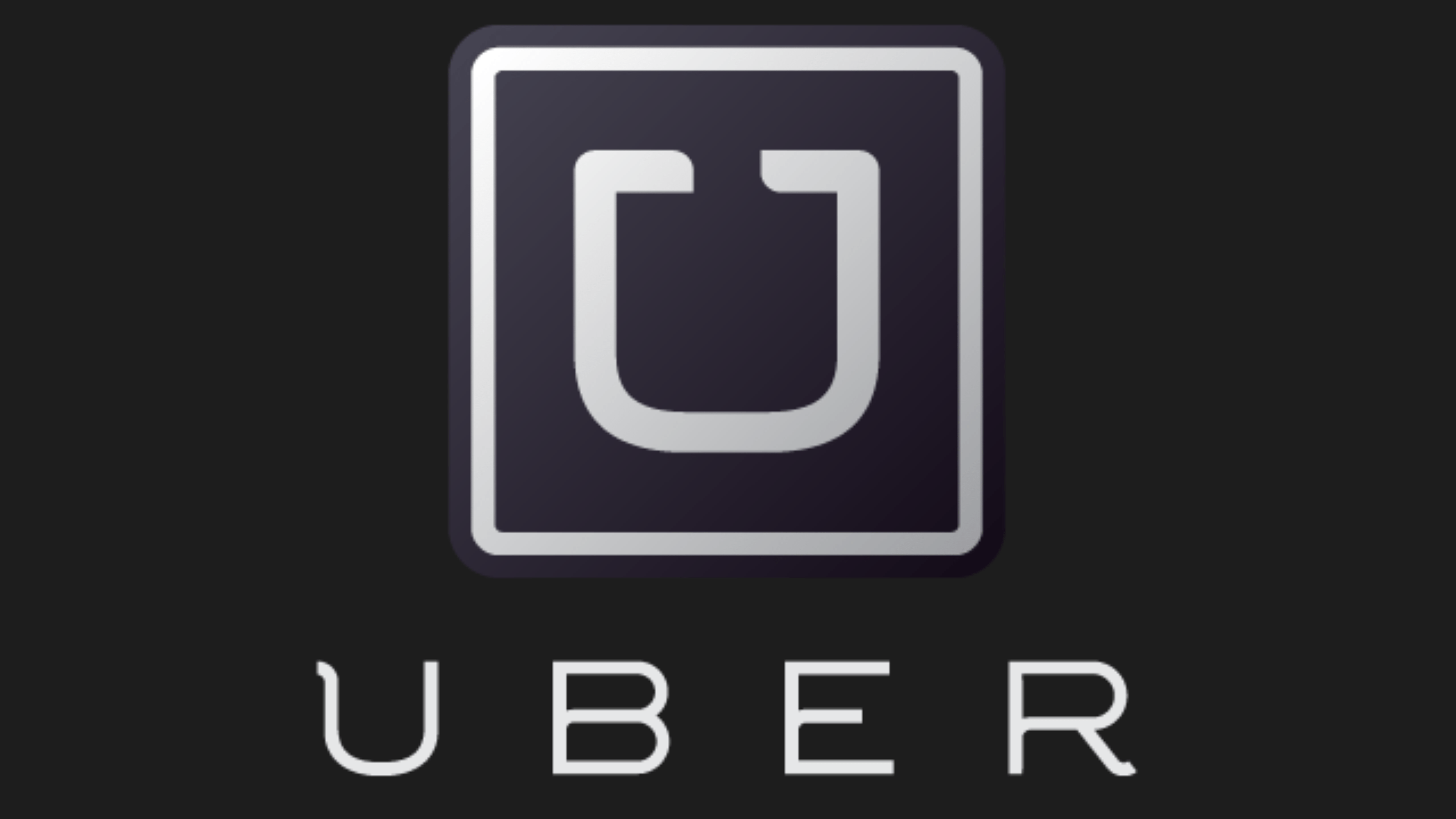 Today I will talk about my real experience driving Uber vs Lyft. I have always been researching different ideas how to make more money besides your average 9-5 job.
Want to know how I make 4 Figure Monthly Income

I drove for both platforms Uber and Lyft for about a year and learned everything you need to know to consider whether this is right for you or not.
Many people consider Lyft vs Uber for these reasons:
 Make extra cash, why not
Primary source of income by driving full time on 2 platforms
What is the maximum earning potential
Which platform is better for a driver
In this article I will mostly cover UberX and regular Lyft,
My personal motivation was to make extra income as I do have a full time job where I work for past 10 years and I am happy with it. My biggest motivation was to pay off my student loan which was close to 90K.
I was making 1-2 trips after work on the way back home and drove for 4-5 hours on Saturdays in Los Angeles county. This was somewhat convenient. You can roughly make $100- $200 per week by doing this.
What did I learn driving for Uber and Lyft?
I live in Los Angeles county and both Uber and Lyft are very popular here. These are the key points that describe Uber Driver:
 You will get more frequent trips unlike Lyft
Uber takes 20% of all your trips regardless of how many hours you work
Uber's rate per mile and rate per minute are cheaper than Lyft's
Uber charges drivers $1.00 safety fee
Uber has surcharge much more often and in more areas than Lyft
Finally offers tips same as Lyft
And here is the same summary for Lyft Driver:
 You will get less frequent trips unless you drive in more busy areas
Lyft takes 20% commission, however if you drive 30 hours – 10% and 50 hours – 0% so you basically keep all your earnings
Lyft's rate per mile and rate per minute slightly higher than Uber's
Lyft doesn't charge driver safety fee and instead charges rider $1.50
Lyft also has Prime Time for surcharge but it is not as frequent and wide spread as Uber's
Lyft drivers on average make extra 10% in TIPS alone
As you can see Lyft favors drivers slightly more with higher rate per mile and hard work compare to Uber. Whenever I had a trip with Lyft I was much more excited than a trip with Uber unless Uber had surcharge in busier areas.
The problem you will face with Lyft is that you have to stay in busier
areas to get trip requests otherwise it is very slow when you go out of city.
Uber found this great balance to keep drivers quite busy where Lyft has this problem where trip requests are less frequent and you will hear many drivers who complain about that.
My suggestion is you would need to drive with both platforms to stay busy and get the most out of them.
Now if you consider whether it is worth driving for Uber vs Lyft I say it is a good Part Time income when you need money NOW!!!.
If you consider driving full time – you can make anywhere between $3,000 to $5,000 per month if you drive 50-60 hours per week and I have seen drivers who were doing this month after month.
If you want to drive full time consider this:
 Do you like driving?
 Are you a good driver. Many cab/Uber drivers get lots of tickets on the road since they are always exposed to making mistakes and many times  pickup or drop off passengers in the restricted places.
Will you be able to deal with your daily stress. Being on the road is VERY stressful, especially if you do this for a living. This point is very strong. I drove only 4-5 hours on Saturdays and it was enough for me to decide it was not for me. LA traffic was so annoying.
Are you OK to put lots of miles on your car. Best car I found was Toyota Prius as it is super economical, very good on breaks – can go up to 70-90K miles and super reliable but if you are leasing your car you need to consider mileage, include: oil changes, gas, tires, any type of other maintenance. Also you are self employed and will need to pay taxes at the end of the year.
My take is drive part time to earn an additional income and work on bigger things which will pay you in the long run.
Always keep in mind that driving for Uber or any other low pay job is basically exchanging your hours and health for money and the question would be:  How much do you value yourself per hour. It is OK if you have to do this for immediate income but this is not a future you want 5-10 years from now.
Don't Miss the Sign up BONUS
If you drive for Lyft please use this link. You will need to complete 30 trips to get your bonus.
If you signup for UBER use this Uber link to Get Special Bonus up to $500. You may need to complete up to 75 trips.
Bonuses vary depending on which city and state you live, but they go up to $500 after you complete initial required trips.
I hope I gave you some insight. I personally found I was not ready to drive extensive hours and I was getting tired quickly. After 6 hours my brain was just exhausted.
I started working on online business which I found to be much worthy in terms of time and income potential. You can learn more below:
Do You Want to Work With
Me & My Team
Personally To Launch You An Online Business
Together?