Name: Online Profits Breakthrough


Website: www.onlineprofitsbreakthrough.net
Price: $99 plus up-sells
Overall Ranking: 1 / 10
Who's it For: No One
Summary: How does making $10,000 per month sound to you? Do you like the idea of flashy sports cars, luxury boats, and trips around the world? Well, that's what Online Profits Breakthrough promotes to get members to join. $10,000 a month sounds great, but is it too good to be true? What is Online Profits Breakthrough actually about? Reading Online Profits Breakthrough reviews doesn't always give you an unbiased look, but I am here to give you an honest review of Online Profits Breakthrough.
Want to Know the Most Legitimate Way to Make Money Online?

What is Online Profits Breakthrough About?
Online Profits Breakthrough is a company that promotes making lots of money with very little work. This is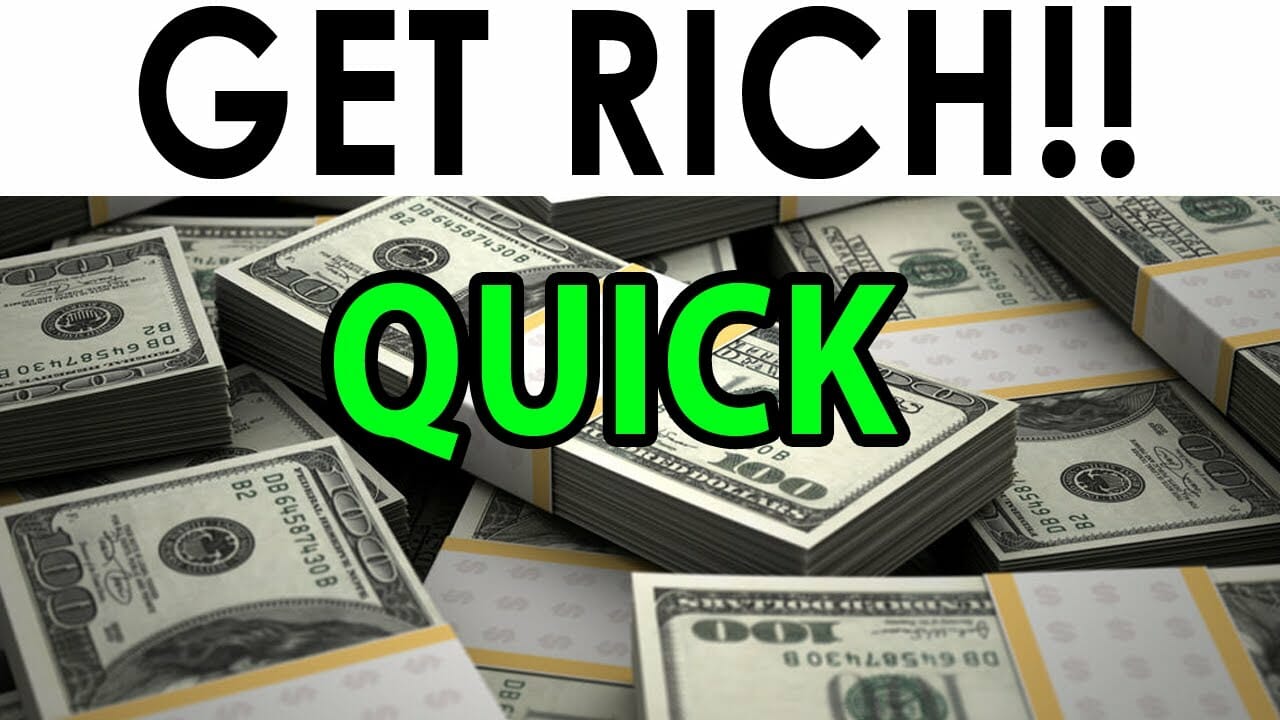 obviously enticing, but watching the sales video that's all you learn. You don't know what the company actually does or provides.
Taking a deeper dive into Online Profits Breakthrough, you'll learn that the company isn't even a real thing. It's basically a shell website that is meant to funnel you into a different program called My Online Business Education or MOBE.
What is MOBE? MOBE was a training course for affiliate marketers who were looking to learn about promoting products to earn a commission. But the biggest news is that as of June 2018 MOBE is shut down by FTC. There is ongoing lawsuit and their website www.mobe.com has been taken over by FTC.
I could stop my review of Online Profits Breakthrough right here, but since there are still many curious online visitors I decided to still review this program.
If you want to learn about the most legitimate online business opportunity here is link to that program again.
Is Online Profits Breakthrough a Scam?
Unfortunately, Online Profits Breakthrough is a SCAM and there are countless Red Flags to prove it.
The first and biggest issue with Online Profits Breakthrough is the complete lack of transparency. You hear all about the hefty incomes members of Online Profits Breakthrough are pulling in, but you don't know what you'll actually get when you sign up. Even throughout the introductory sales video you still don't learn anything about Online Profits Breakthrough. That's a dishonest practice. A legitimate company wouldn't need to throw flashy numbers in your face if they actually had a good product to offer.
Second, Online Profits Breakthrough uses dishonest marketing practices. They advertise the fact that you can make $10,000 a month using their program, but then at the bottom of the page in their income disclaimer, they state that the typical user will not make that amount. In fact, 99% of members never see any incomes close to that amount. They use fake testimonials form paid actors to make you think real members see hefty paychecks, but that's another ploy.
Another issue with Online Profits Breakthrough is that they utilize deceitful marketing ploys. The company claims there are only a "few" spots left to try and get you to join without thinking. They also have a paid actor recording videos as the "creator" of Online Profits Breakthrough. Why would a legitimate company need to trick and scam members into joining? The answer is simple, a legitimate company wouldn't.
When it comes to looking at Online Profits Breakthrough, it's easy to see that this program is a scam. What are you paying for? You're paying to join a program that simply funnels you into another, more expensive program which is in fact CLOSED.
Price
Online Profits Breakthrough is marketed as costing $997, however, those referred to the system get special access to a discounted price of $99. Paying less than $100 to make $10,000 a month, but that's not the case. You aren't going to make $10,000 a month and the $99 isn't the only cost you'll pay.
In fact, there are countless costly up-sells that you will be subject to along the way. With high pressure sales tactics, you could find yourself paying hundreds if not thousands more. That isn't even accounting for web hosting, domain names, and any paid advertising that you will need to drive traffic to your website.
Pros / Cons
Pros:
Cons:
The company uses false and misleading statements to get you to join
Online Profits Breakthrough is just a sales funnel for MOBE
You are subjected to extremely costly up-sells
They use paid actors pretending to be "real" members
The "owner" isn't a real person, but also an actor
Who is it For?
Online Profits Breakthrough isn't something that I can recommend to anyone, mainly because the program doesn't actually exist. Online Profits Breakthrough is just a funnel for MOBE, so recommending Online Profits Breakthrough for anyone, would be recommending them to MOBE. And MOBE is already getting investigated by FTC and will be most likely shut down completely. Simply put, Online Profits Breakthrough is a program that I cannot recommend to anyone.

Final Opinion / Verdict
So, what's the final verdict on Online Profits Breakthrough? Simply put, this product is a complete scam. Technically speaking, Online Profits Breakthrough does not even exist.  And at this point it's just a bogus landing page for MOBE which is getting shut down by FTC.
I don't know why there is still some traffic to their page. Maybe many people still don't know the news about MOBE and also not aware that Online Profits Breakthrough is not an actual product. Just do yourself a favor and don't waste time on this product.
We Constantly Review Programs in "Make Money Online" Niche,
So That You Don't Have to Waste Countless Hours
Want To See Our
TOP RECOMMENDATION?