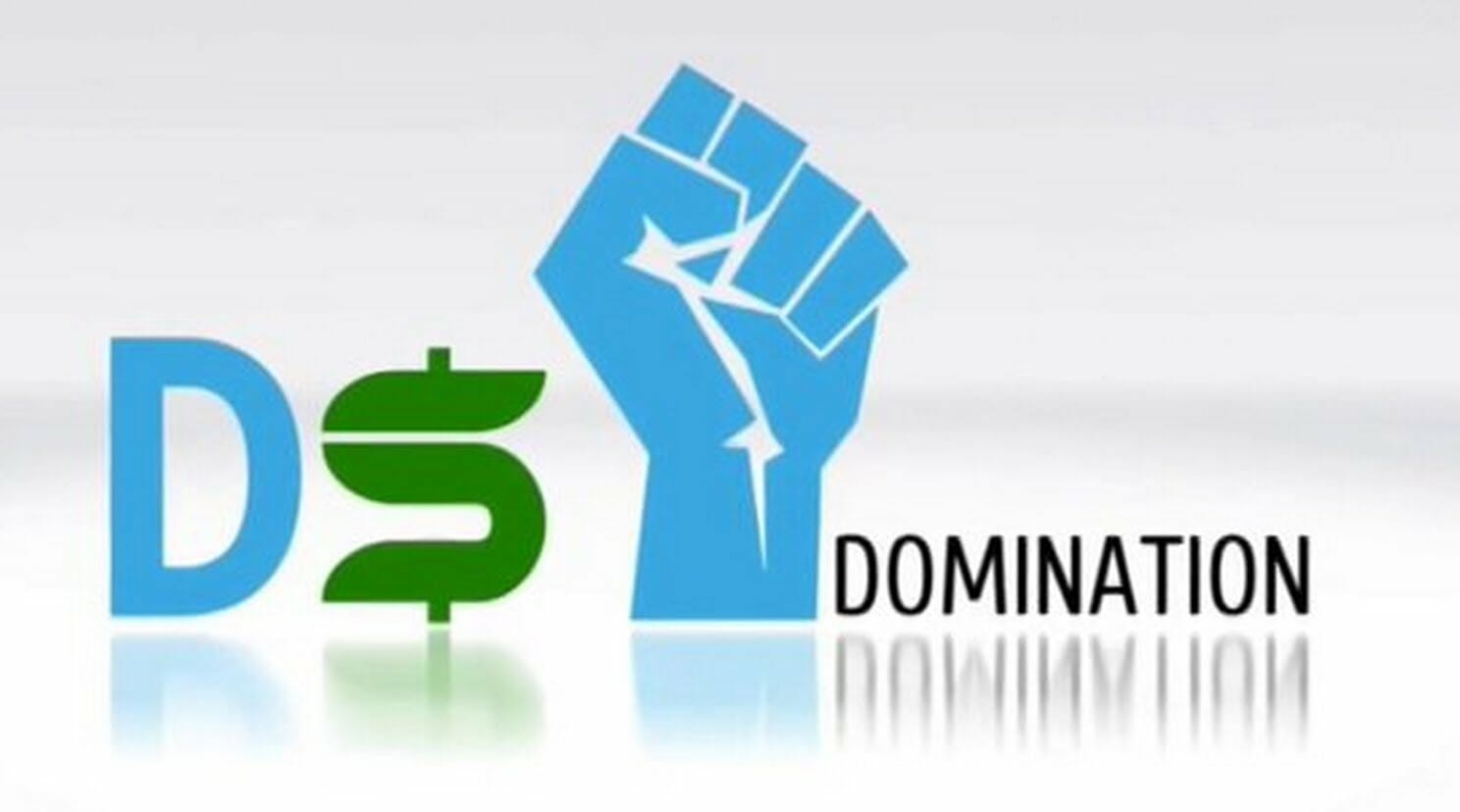 Name: DS Domination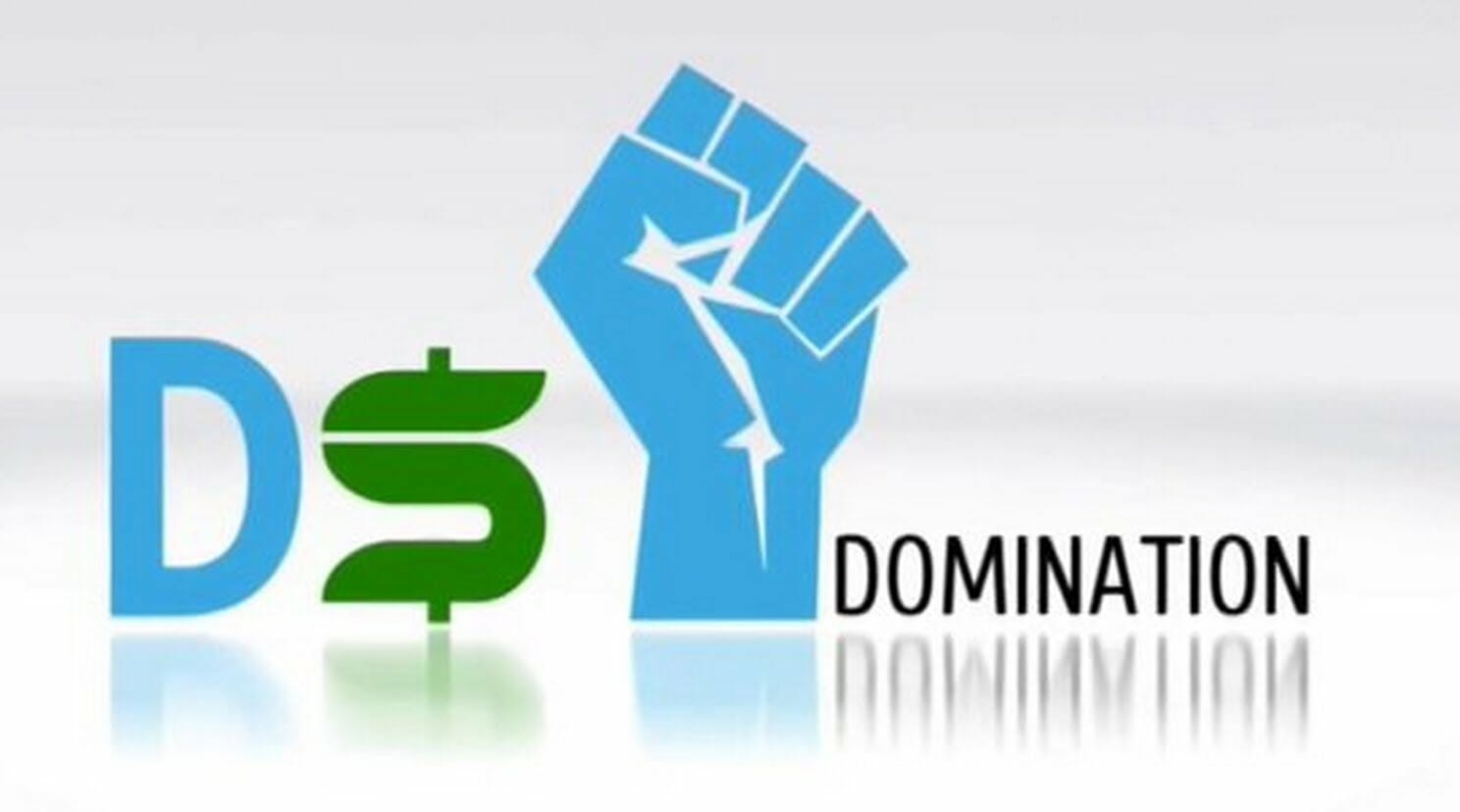 Website: http://dsdomination.com/
Price: $9.95/month for Affiliate, $19.95/month for Pro Level, $99/month for Elite Level, plus additional one-time costs
Founders: Hitesh Juneja & Kevin Hokoana
Overall Rank: 4/10
Who it's for: Newbie – Novice
What is DS Domination About?
---
Founded by Hitesh Juneja and Kevin Hokoana, with the backing of President Jason Rose, DS Domination is an affiliate training program with an aspect of MLM.
DS Domination teaches you how to utilize drop shipping to generate profit by buying and selling on sites like Amazon and eBay. Drop shipping involves finding an item online at a discount, and then selling that item to other customers on a site like eBay at an increased price. You then enter the buyer's information and have the item shipped directly to them, which means that you can avoid shipping costs as well as the need to maintain inventory.
As mentioned before, there is also a multi-level-marketing aspect to DS Domination. This is part of the two-tier compensation plan that allows you to generate income through drop shipping, while also making money by bringing affiliates into the DS Domination program.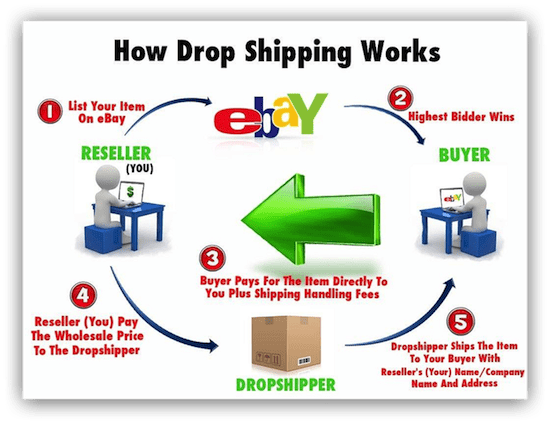 Is DS Domination a Scam?
No, DS Domination is not a scam. Drop shipping is a legitimate way to generate income, so in that sense, DS Domination is not a scam.
There are however, a few drawbacks that make the business venture less viable. The first is that this technique is actually against the Terms of Service (ToS) for Amazon Prime and can actually cost you your Amazon account. Amazon has been cracking down on this recently, which may limit your ability to make money.
Also, it is important to know that this is not a "get rich quick" plan and as anything, there is a learning curve to it. When reading DS Domination reviews, it is easy to get lured in by affiliates claiming to make thousands of dollars using DS Domination. However, not everyone is successful, and you need to pay just as much attention to the negative DS Domination reviews as you do to the positive.
Finally, the cost of DS Domination is definitely a major hindrance that turns many off from the program because the price is ludicrous. Above the normal monthly fees, there are also "secrets" that you have to pay for, which is basically additional training. Essentially, they lure you into the program with the promise of generating income, but fail to mention that the helpful tools and information are going to cost you even more.
Want to Learn About an Honest Program that Teaches you How to Make Money Online with No Up-sells ? Click Here
Price
---
The price is honestly the main reason that DS Domination doesn't seem feasible. To simply become an affiliate you will need to pay $9.95 a month. To move up to the Pro Level and receive basic training, you will need to pay another $19.95 per month, and then another $99 per month for access to the Elite level.
A whopping $129 per month, still isn't enough to get the most advanced training and tools, because there are additional training programs that will add on to the total cost. DS Domination also has "secrets" that cost anywhere from $199 to $499. Those are pretty expensive secrets, aren't they? For secret training about cash-back methods, you will be looking at a one-time cost of $249, with another $199 secret for affiliate training. As if those hundreds aren't enough, DS Domination also has the gall to charge another one-time payment of $499 for special Amazon training.
In total, DS Domination will cost you about $129 monthly, with an additional cost of $947. So for the first year, you can say goodbye to $2,495! That's a lot of money for a program that doesn't guarantee results and has a No Refund Policy, in a market that is quickly becoming oversaturated.
Pros/Cons
---
Pros:
There are various levels of membership

There are two DS Domination Compensation Plans

Even novices can find success
 Cons:
The pricing is very high

There is an MLM aspect to the program

The method is quickly becoming oversaturated

eBay and Amazon have their own rules and Terms of Service 
There are some clear benefits to DS Domination, but also a plethora of negatives. It's great that there are multiple pricing tiers, so you can scale your membership to fit your budget. However, the lower-level trainings are bare bones and merely exist to increase your interest and warm you up to the idea of getting the Elite software, or paying for the pricey "secrets" offered.
People also enjoy the fact that there are different ways to be compensated. Drop shipping is one option, but you can also generate income by recommending people to join DS Domination. The MLM strategy is often looked down upon, though, especially in a saturated market.
Another thing that is very important to note, is that DS Domination does not control everything. When you are using other sales platforms like Amazon and eBay, you need to keep in mind the additional rules and ToS that can affect you. You might pay thousands of dollars only to have your Amazon account suspended for activity that violates their ToS, in which case, you will not be happy.
Who Is It For
---
DS Domination is a platform for adults that want to generate some additional income, or replace their current income. They provide information on utilizing drop shipping to generate a profit, so it is more for novices that are not well versed in this already. It is important to note that Ebay does not allow those under 18 years of age to sell on their site, so DS Domination is only for adults.
Honestly I was quite amazed when I learned everything about DS Domination with the fact that I used to do this myself many years back when I was buying stuff on Ebay and re-selling them on Amazon. Now why would you pay thousands of dollars to some gurus just to learn how to do this and on top of that violate ToS of Amazon. You can learn everything about drop shipping online for FREE.
But if you are looking for an opportunity to make residual money from home consistently I highly recommend to learn about my #1 Recommendation
Training Tools/Support
---
The training offered by DS Domination is easy to follow and to the point. Everything is provided in step-by-step in modules that focus on different aspects of the program. Each successive module will provide you with more information required to master the method of drop shipping.
You will start with the basic level, and after making your way through that training, there are additional training products that you can purchase. Unfortunately, the Pro Level is just basic videos and training and to really find any success, you will need to pay for the DS Domination Elite. This offers more advanced training and the ability to make more money per sale.
 Final Opinion/Verdict
---
DS Domination is not a scam, but it is also not a strong business venture. To put it simply, any business that is based on a method that violates the Terms of Service of a site, is not a great idea. You can easily find yourself paying thousands to move through the DS Domination training levels, only to have your Amazon account suspended. What then? The methods employed by DS Domination are a clear violation of Amazon's ToS, and the global company is really cracking down on drop shippers.
Can you make money using DS Domination? Yes. However, you won't get rich fast and it will require you to shell out thousands of dollars to learn their methods. You also run the risk of having your operation upended with a simple email from Amazon or eBay. This seems like too big of a risk to take, when there are other viable business options out there. Not to mention, the monthly cost is exorbitant and you will need to pay for additional products on top of that.
We Constantly Review Programs in "Make Money Online" Niche,
So That You Don't Have to Waste Countless Hours
Want To See Our
TOP RECOMMENDATION?