Website: www.swagbucks.com
Price: Free to Join
Overall Rank: 7 out of 10
Who it's for: Newbie – Expert
Swagbucks in a Nutshell
---
Swagbucks is online survey website where you can earn real rewards through different online activities such as: taking surveys, playing online games, online shopping, watching videos, browsing Internet. You get credits for all your activities in form of swag bucks (SB) which can later be redeemed for gift cards and even cash through your Pay Pal account.
This is one of not many websites which actually works and does pay for all the activities you do online. Swagbucks website is organized fairly well with everything broken down in to different categories. You can quickly figure out what works best for you and start earning your (SB) rewards.
You can always keep track of your (SB) rewards at the top of the browser. Every time you complete a survey or buy something online it will update real time. And you can even set your daily goals to maximize your rewards and have an idea when you can be earning your next gift card or cash money.
These is How to Earn (SB) Rewards:
Search Engine
One of the easiest ways to earn (SB) credits is to get Swagbucks search engine installed in your browser and use it instead of Google. I don't know how many people would agree to change Google for something else but if you end up doing that you can start earning points just for browsing internet which I think is pretty cool.
Online Shopping
Another great way to earn (SB) credits is to do most of your online shopping through swagbucks – this is where you earn the highest points. I would say everyone should have swagbucks account which can get very useful if you already doing something online: like buying some products on Amazon, Ebay or Walmart, shopping for Auto Insurance and much more.
Answering Surveys
If you focus mostly on answering surveys it will take you I would say the longest to get your points since they don't pay that much and many times you will simply not qualify for most of the surveys. I even found it very annoying where they ask 4-5 pages of questions and then tell you that you didn't qualify and try another survey. After all I still was able to find surveys to take and earn (SB) credits.
Watching Videos
Watching videos may sound like fun but only if you are really in to this. It doesn't earn you much but you can just open videos on your computer and have them play continuously. Just to give you an example you will have to watch 20 videos to earn 3-4 (SB) credits – doesn't sound like much, but on the other hand if your computer is playing them and you don't have to do anything then it can accumulate slowly.
Playing Games
These are not Video Games 🙂 These are your favorite Solitaire card games and different puzzles which are also fun to play. They are filled with ads which all trying to sell you something.
Affiliate Program
Swagbucks Affiliate Program is probably the most aggressive way to earn money. You can refer all your friends, blog on Social Networks, make your videos on YouTube and simply spread a word of mouth. Whenever someone installs Swagbucks on their computer you earn 10% of their (SB) credits and moreover these are recurring commissions. There are examples online where people gather huge followings with 10,000 people and earn commissions from them. This can get pretty substantial.
Swagbucks is also available on your IPhone and Android – you can even earn your(SB) credits while waiting for your flight in the airport.

How Much Money Can You Really Make?
This is the ultimate question you are probably most curious about. Well, I would say anywhere from $25-$100 per month without referrals. When I started using it for most of my online shopping which I was already doing and then took online surveys, watched videos I was able to make $60 in 1 month. Next month I earned even less and after that lost an interest. I would say don't expect to earn more than that unless you promote Swagbucks to others and earn 10% commission and hopefully your referrals actually taking online surveys.
.Most people start taking surveys hoping to earn fast money, but after 1-2 months realize they simply wasted their time and were compensated very low.
Pros/Cons
---
Pros:
Absolutely FREE to join and even get 30 (SB) sign-up credits
Website is easy to navigate
Many different ways to earn (SB) credits
Appealing partnership program
Can be useful in daily online activities you already do
One of not many survey websites which actually works
Cons:
Need to spend enormous hours to earn (SB) credits unless you do online shopping
Hard to find many surveys where you qualify
Getting screened out in the middle of the surveys
Can't be considered as an additional income
Swagbucks will be most useful to do online shopping, use search engine if you don't like Google for some reason and if you promote Swagbucks to others you can earn 10% commission. For all other stuff is more of a time passer when you have nothing else to do, like you are riding in a train, sitting in the classroom for 1 hour or waiting for your flight and so on.
 Support
---
Swagbucks has video tutorials to guide you through different categories of online activities available to you. Besides you can email them. Otherwise it's pretty straight forward and no skills or learning is required to start earning (SB) credits today.
 Final Opinion/Verdict
---
Does Swagbucks really work? – My answer is Yes. It is a legit site which actually works and pays for your online activities. It is fun especially in the beginning and can get pretty addictive especially when you set your daily/weekly goals in order to earn $25 gift card. However don't expect any huge earnings as it's unlikely to happen it is more of a time passer rather than real earning potential.
If you are reading this review because you are looking for a way to make money online then I have something unique for you.
Are You Looking for a Way to Make Money Online?
I have been looking for a way to make money online with literally $0 Investment and no Scams for last 8 years. In fact I built this website reviewing different programs to help people like you to make better decisions whether to trust any given program or not. I can tell you that there are many good programs out there but only 1 program which has everything in 1 complete package and answers all these most common questions:
Can you try it for Free? – Yes, in Fact you can create Free Lifetime account
Are there any up-sells? – Absolutely NO Up-sells Guaranteed!
Is Training any Good? – This is the Best Program you can find online with most complete step-by-step training
Is there only Email Support? – There is 24/7 Live Chat and 300,000 of Live Community members you can interact with. And you have my support any time as well.
These are the Key features you are going to discover which no one else offers:
Free Lifetime Starter account
2 Free websites with Free Hosting included
24/7 Live Chat
Free Keyword research tool
Ability to contact owners directly
The most successful community in the world
Step-by-Step training on how to kick start your business from the ground with $0 investment
No Up-sells Guaranteed!!!!
How YOU Can Get Started Online 30 Seconds From Now!
You don't have to take my words for it and in fact you have nothing to lose, you can create Free Starter account and see everything for yourself. And here is how it works: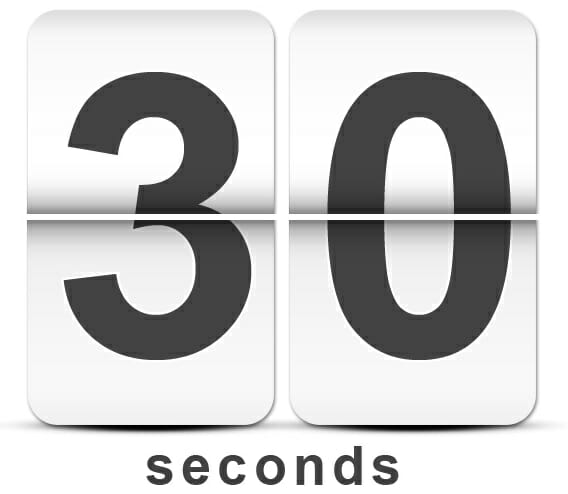 Go to WealthyAffiliate.com
Fill Out Your Details to Create a Free Starter Account
YOU ARE IN!
When you join you will get full access to "Getting Started" training. Just like mentioned earlier this is the most "successful" community in the world and you will quickly see this upon joining ( and I am personally there to help).
Here are some accomplishments that you are going to achieve within just the first 10 lessons of the training:
You are going to choose your very own niche "business"
You will build your own niche website (no technical knowledge required)
You will network with some of the top Internet marketers in the world
You will be getting your website indexed in Google
You will have the foundation of a successful business setup
You will get to work directly and personally with me (Isn't that Cool?)
And all of this for FREE… no bull. JOIN Wealthy Affiliate Now! I Look Forward to Working with You,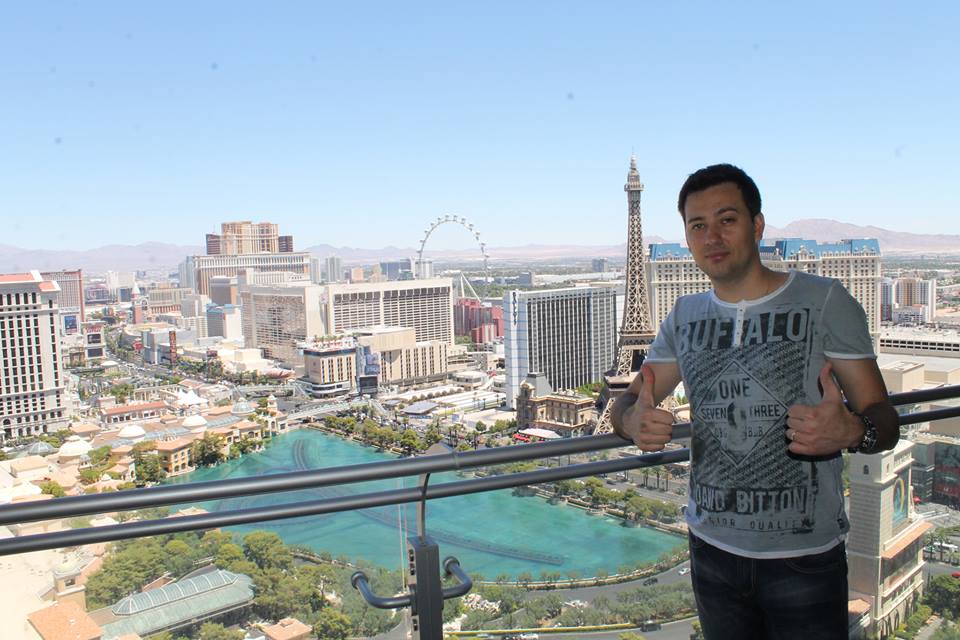 Vasiliy                                                             BestLifeTimeIncome.com                           WA Profile:https://my.wealthyaffiliate.com/vasiliy
P.S. Again, Wealthy Affiliate is COMPLETELY FREE to get started. No catches, no obligations, no smoke and mirrors. I am also going to be in touch with you personally upon joining to offer my support to help you get up and running online.
P.P.S. Drop me a question if you are unsure about anything. I am here and I promise I will get back to all of your questions and comments promptly. Leave them below: