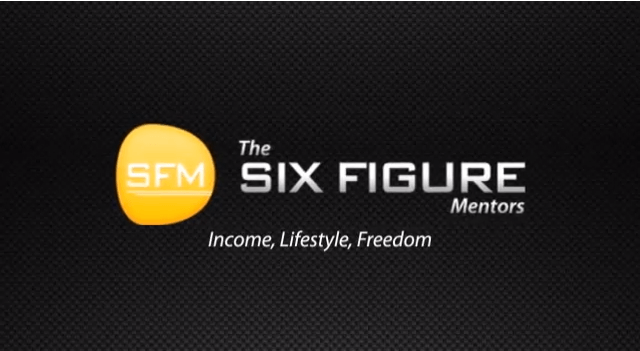 Name: The Six Figure Mentors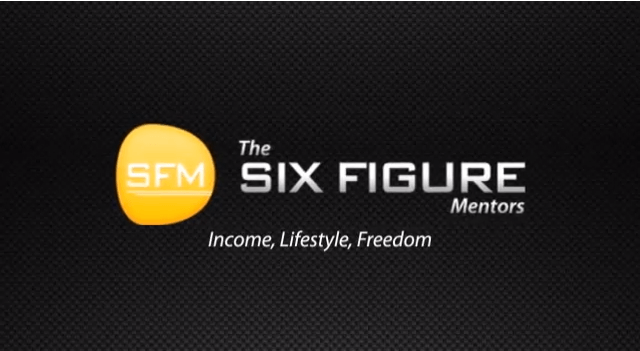 Website: https://thesixfigurementors.com
Price: $29.95 application, plus $25 per month, plus up-sells
Founders: Stuart Ross & Jay Kubassek
Overall Ranking: 2/10
Who's it For: No One
What is Six Figure Mentors About?
---
The Six Figure Mentors is a program that claims to teach you how to work less and earn more. Through their
program, founders Stuart Ross and Jay Kubassek provide you with the training, tools and knowledge necessary to run a business online. The founders claim to offer simplicity, cutting edge platforms, and sales and support expertise from professional experienced coaches.
This is also an MLM opportunity, where Six Figure Mentors allows you to promote and sell their membership packages, and you can make up to $1,000 in commission per sale. Does that equate to six figures? When you start shelling out for all of the package up-sells, it's definitely hard to start pulling in a profit, especially a six figure one.
Is the 6 Figure Mentors a Scam?
At first glance, Six Figure Mentors might not seem like a scam, but it is definitely on the border of becoming one. The real problem with Six Figure Mentors is that their goal is not to help you become a successful online business owner, but to take your money.
Becoming an affiliate of a program should be free, but with the Six Figure Mentor scam you will find yourself even paying an application fee. They claim the fee is in place to give the founders a chance to make sure that you are a good fit for their elite and selective program, but it is just a way to drain more money from your wallet.
Additionally, the initial Intro Membership fee of $25 per month might seem affordable, but the training offered through the few seminar clips you are provided is worthless. The Basic Membership doesn't get much better, which essentially forces you to buy into their Elite Membership program. Unfortunately, this costs an absurd $2,500 per year and $97 per month. If you are paying that much for training, there should be no need for additional up-sells. With the Six Figure Mentors, the up-sells never stop and the most costly membership tier can cost tens of thousands.
For what you will find yourself paying, Six Figure Mentors is not even close to being worth it. The value provided is limited, even in the costly Elite Membership tier. While this might not be an outright scam, the costs are exorbitant. Additionally, when reading the Six Figure Mentor review sites, members are complaining about not making any money. This is another Red Flag and something to keep in mind, especially since the monthly costs quickly add up.
Don't Waste Your Time on Programs that Want Your Money and Don't Offer any Value. Here is My #1 Recommendation that is Scam Free and Has No UP-Sells Guaranteed!
Price
---
What deters so many from Six Figure Mentors is the pricing structure. In order to "assess" how well you will fit with their program, there is a $29.95 application fee. Additionally, there is also a $25 per month fee for the most simplistic package, the Intro Membership.
Unfortunately, this is not where your expenses end because the Intro Membership only provides you some seminar footage and introductory training modules. You also get access to a person coach, who will continually persuade you to upgrade to the Basic Membership. This will cost you a one-time fee of $297 and $97 monthly. You can then upgrade to the Elite Membership, which costs $2,297 per year and $97 per month. On top of that there are Silver, Gold, Platinum and Black Memberships, the latter of which will cost you $30,000.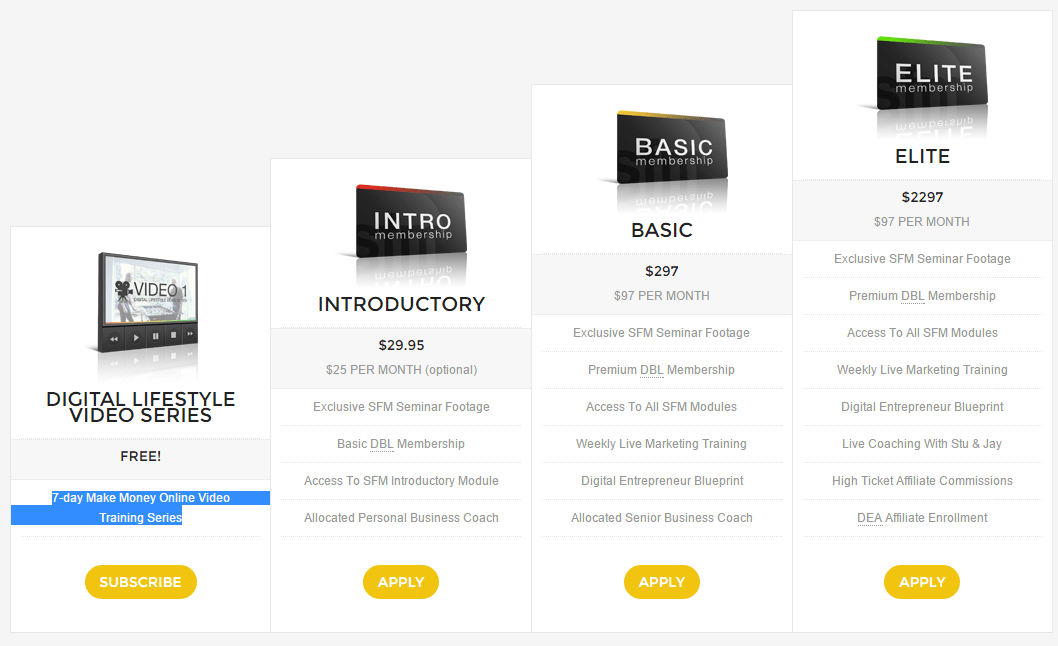 Just look at this membership levels. Are you seriously going to pay this kind of money to be part of this Pyramid Scheme? You can clearly see how program is setup to ensure they make maximum profits on their members.
Here is the Program that Offers Free Lifetime Starter Account. Learn More
Pros / Cons
---
Pros:
Higher tier training is decent

You can get your money back by cancelling in the first 30 days
Cons:
There is an application fee

Many costly up-sells pushed on you by a personal coach

The Intro & Basic Membership do not provide good training

You must pay to be their affiliate
The real benefit to Six Figure Mentors is that you are able to get your money back if you cancel within 30 days of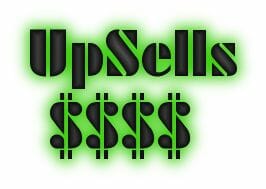 signing up. That fact doesn't bode well for the online training and affiliate program.
While some of the training in the higher tiers is adequate, the costs far outweigh the benefit. Aside from the absurd application fee and the fact that you must pay to become an affiliate and promote their program, the up-sells are too much. On top of that, the costs are simply outrageous, especially with the Black Membership topping out at $30,000. This program by far beats any other program I have reviewed in the past. 
Who Is It For
---
Six Figure Mentors claims that their program is for anyone, but that is simply because they want your money. The program is easy to follow in the beginning, because the information provided is extremely basic and essentially worthless. Technically anyone with internet access that can make it through their bogus "application process" can join the Six Figure Mentors, but this is not a program that I can recommend, based on the steep costs.
Training Tools / Support
---
The main concept that Six Figure Mentors teaches is described in these 4 steps:
Step 1: Advertise
Step 2: Build a List
Step 3: Provide Value
Step 4: Promote Product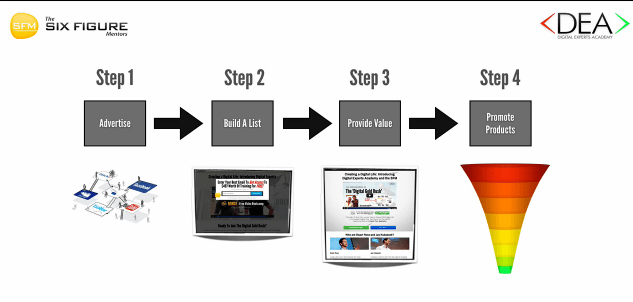 Apart from that the whole business model is centered on prodding you to buy higher tier membership packages, the training in the lower levels is limited by design. By offering weak and vague training in the first tiers of the program, the personal coaches are more easily able to push the more expensive membership packages on you.
That being said, some of the training in the costlier packages is pretty sound. The issue with even the more advanced training is that it is entirely centered on promoting the Six Figure Mentors Program. That means if you have interest in other affiliate marketing opportunities or want to center your online business on something you are truly passionate about, you won't get what you are looking for.
Final Opinion / Verdict
---
This is not a program that I can recommend to anyone. While it might not be a flat out scam because there is some decent information in the later training packages, the costs are just too high to justify. With packages costing yearly and monthly fees, as well as an application fee and other up-sells, this program quickly becomes a headache that will just keep draining your bank account.
If you have any experience with Six Figure Mentors or have any comments please leave them below:
We Constantly Review Programs in "Make Money Online" Niche,
So That You Don't Have to Waste Countless Hours
Want To See Our
TOP RECOMMENDATION?