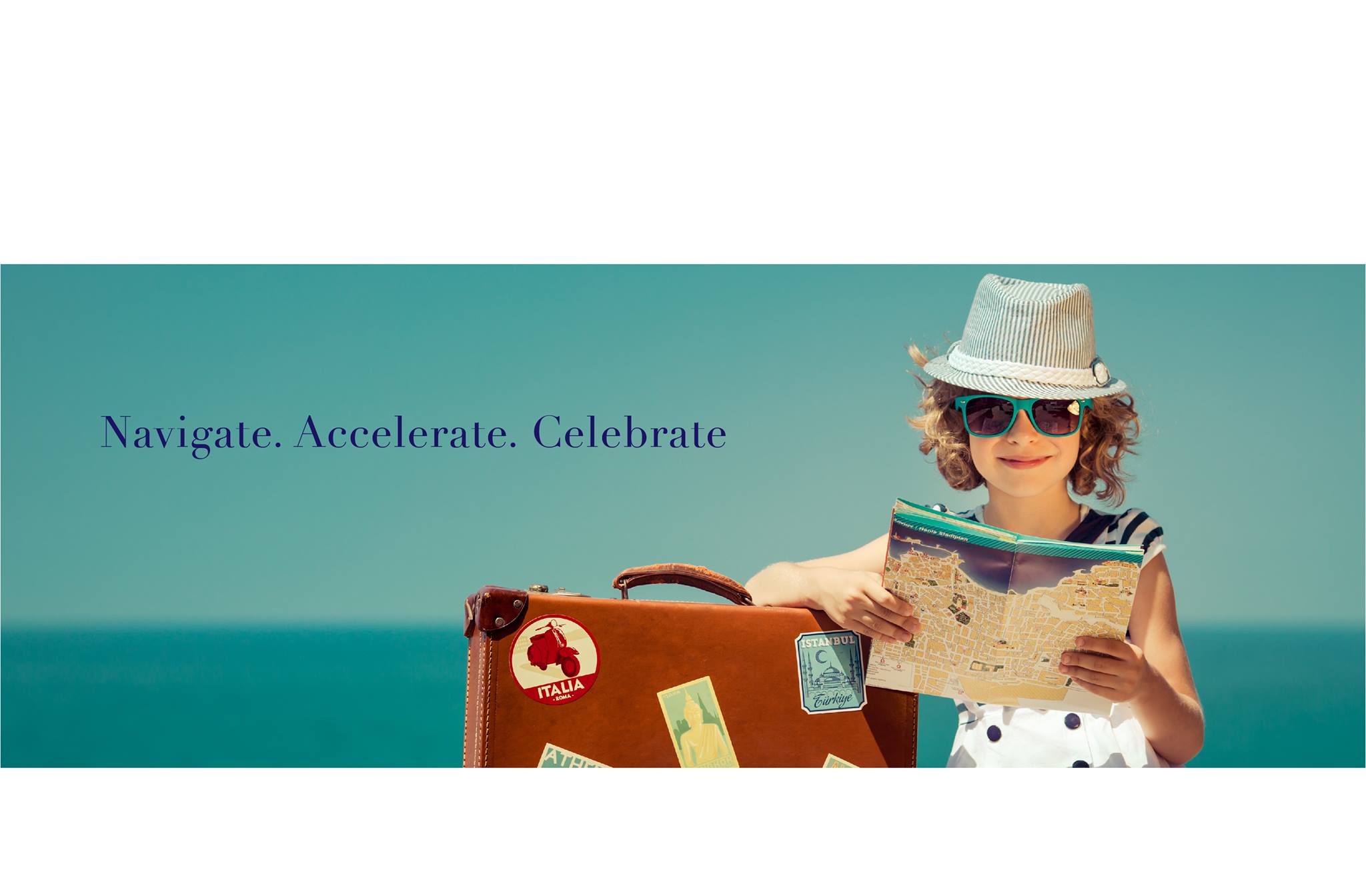 Welcome to My TraVerus Review!
How does traveling and earning at the same time sound? I bet it's really good but almost impossible.
However, there's one MLM company that claims to help you visit different tourist destinations and make money at the same time, and that's no other than Traverus.
So if you're here to know what it's about and other things, such as: is TraVerus a scam? How can you make money from this program? What are its pros and cons? Then you're in the right place!
TraVerus Review Summary
---
Name: TraVerus
Website: http://traverusglobal.com
Founders: David Manning
Product Type: Multi-Level Marketing
Price: $199.95 Or $399.95 + Other Fees
Quick Summary: Formerly known as Paycation, this MLM company promotes vacation packages at a wholesale price. It also offers an opportunity to make money by selling their products and recruiting people to join the platform. The questions are: is it profitable enough? Is TraVerus a legit MLM program?
Overall Rating: 4/10
Recommended: No
In this unbiased Traverus review, I'll share everything you need to know to help you decide whether this program is for you or not!
P.S.
I'll also share my FREE Step-By-Step Guide if you want a full-time source of income or as a side hustle.
Actually, this is not the first time that I've encountered a multi-level marketing company like Traverus. Basically, they promote Traverus Go Services and a business opportunity for interested individuals.
It works almost the same as Evolution Travel and World Ventures, MLM companies that sell travel packages, too. They also give their members access to training resources and products, such as health and wellness essentials.
David Manning is the founder of TraVerus. I did a bit of research about him online and there's little to no details about him other than him being the same founder of another MLM brand called Paycation.
Actually, TraVerus is like the rebrand of Paycation, which was launched in 2014. Apparently, it's been closed because of the many issues it's been dealing with, such as problems with their products and services, especially when it comes to their income opportunity.
You can check some of the complaints below:
The bad thing about this is bad the program did not really close rather. In fact, when you open its website, it will only take you to Traverus' homepage so, as early as now. You really have to think twice about joining this program.
TraVerus Products
If you can't imagine how travel MLM companies look like, you may think of it as Expedia (minus the business opportunity part. The online travel agency sells vacation packages at a retail rate.
However, with TraVerus, the price is cheaper. Instead of the retail price, they sell vacation packages at wholesale rates, so it's fairly cheaper. You can get as low as 50% discount on these websites.
How do they do this, you ask? Simple. They take advantage of a website named "Booking Ninja" -- a boutique booking service that offers booking support.
TraVerus Product Reviews
So far, I can't find any positive or negative reviews online other than the ones posted on their Facebook page. Most of which are positive reviews, by the way, with 4.9 out of 5 stars (ratings).
Most of the reviews are from their affiliates/distributors, however, so it should be taken with a grain of salt.
How To Make Money With TraVerus?
Like usual MLM companies, there are three ways to make money with Traverus:
Selling vacation packages and earning through retail profits
Referring new people and earning commissions from the vacation packages they sold.
Bonuses and incentives.
And just like other MLM programs, they focus on inviting-- as expected. There are complaints about Paycation in regards to heavy recruitment so it's not a surprise that TraVerus acquires the same habit.
For me, this is another red flag because if this continues, people might see it as another Ponzi scheme in disguise and it won't be long until FTC shuts them down.
TraVerus Compensation Plan
Since it's just a rebrand of Paycation, the compensation plan offered is the same. Basically, you get 65% or 75% (depending on your membership) for every successful booking.
You also get additional bonuses for confirmed bookings from your referrals and every time your referrals have invited new people to join the platform.
Now, I won't get into much details about it but I'll let you watch a video below if you're interested:
As you can see, the bonuses lie on the number of referrals you have which is good and bad. Good if you know how to persuade people and ask them to join your team.
Bad if you're not comfortable with this setup, which is totally normal since most people perceive MLM platforms as a scam.
Despite the drawbacks, TraVerus is a legit company offering a good business opportunity. Also, there are no controversies that this company has been involved with so it's somehow safe to assume that it's not a scam.
However, I can't recommend this MLM company to anyone because, like what I've mentioned above, the compensation plan heavily rewards those who can recruit more people to join the platform.
Also, there are reviews that they weren't able to get their investment back or even earn a dollar. I won't be surprised though since according to a study, only 1% of MLM participants really earn. The rest? They lose their money.
Also, even though they are less expensive compared to other MLM programs, the investment or membership fees they provide are still big, especially for beginners.
If I were you and you want to promote vacation or travel packages without investing a huge amount as capital, I suggest you try affiliate marketing. To learn more about this, you can check out my FREE GUIDE now.
To become a TraVerus consultant, you have to sign up as a member first. The good news is that it's not as expensive compared to other MLM companies plus, they only charge one-time fees.
These are the two memberships you can choose from:
Referral Travel Consultant $199.95.
It comes with the following:
Referral Travel Consultant (RTC) Signup Fee
Website Fee (First Month Only)
Annual Signup Fee
Travel Commissions up to 65%
Virtual Back Office
Commission Tracking System
Travel Club Membership
Certified Travel Consultant $399.95
It comes with the following:
Certified Travel Consultant (CTC) Signup Fee
Website Fee
Associate Fee
Training Resources
Travel Commissions Up To 75%
And Many More!
Here Is My Top Recommendation to Start Highly Profitable Online Business from Comfort Of Your Home
PROS
Huge Commissions
25% is not bad enough -- and that's usually the commission you get from selling MLM products. With TraVerus, you get more than that. Depending on your membership, you can earn 65% to 75% for selling one travel package alone.
CONS
High-Upfront Cost
To maximize your membership, you need to pay $400, to begin with. Now, if you're a beginner, earning a commission by selling products and recruiting people can be a challenge. Meaning, it might take time for you to get your investment back.
On top of this, you have to take care of the monthly recurring fee for your website ($59.95) plus the Associate Fee worth $20.
Focused Heavily On Recruitment
Recruitment is a normal part of any MLM program; however, if the company is focused on rewarding recruitments, then there's a chance that it might be considered as a pyramid scheme.
Now, why is putting too much attention on recruitment a bad thing? For one, the MLM participant might not be able to get their investment back just by selling the product. That means in able to make money, they have to recruit more people to join the platform.
Also, according to the FTC, "participants will often attempt to recruit new participants who will buy a product, and pressure existing recruits to buy a product, with little concern for consumer demand."
Tired of Wasting Time on Low Quality Programs?
I'm so grateful that I was able to find THIS PROGRAM which helped me to finally start making money online!
TraVerus is still a good program to consider, despite the cons it has. If you're not a beginner in MLM platforms and you're a travel enthusiast, this program might be good for you. The compensation for selling products and inviting new people are both impressive after all.
But then again, if you're a newbie and you have little to no knowledge on how network marketing companies work, then you should skip this or else, there's a chance that you might not get your investment back
As I've said above, the compensation plan of TraVerus is good enough, especially if you know what kind of business opportunity you're dealing with. It's also good to know that the company has not been involved in scandalous events, so I guess it's safe to try.
However, I still can't recommend it, especially for those who are new to network marketing because number one, there's a solid chance that you're going to lose your cash, whether you're a beginner or not. A study has been conducted about it so for me, this kind of business model is not a safe choice.
Second, I've had bad experiences with MLM participants and their ways of recruiting people. Often, they are intimidating and care less about the products they promote. I guess the selling part doesn't matter as long as they can compensate for inviting new people.
Lucky you, there are other legit options if you want to make money online and promote products at the same time.
If you're looking for a better option, I have a recommended program that will work whether you're a newbie or not. It's not easy and making money takes time but if you're persistent enough, you can let it work for you.
Sign up now with our #1 recommended platform and get these tools and support:
Webinars to help you start your business online
Training Resources
One-On-One Coaching
24/7 Customer Support
Live And Active Online Community
And Many More!
Join now and have the best opportunity you're looking for this 2020!
As always, thank you for reading my TraVerus review and if you have any questions or comments, please feel free to share it below.
We Constantly Review Programs in "Make Money Online" Niche,
So That You Don't Have to Waste Countless Hours
Want To See Our
TOP RECOMMENDATION?